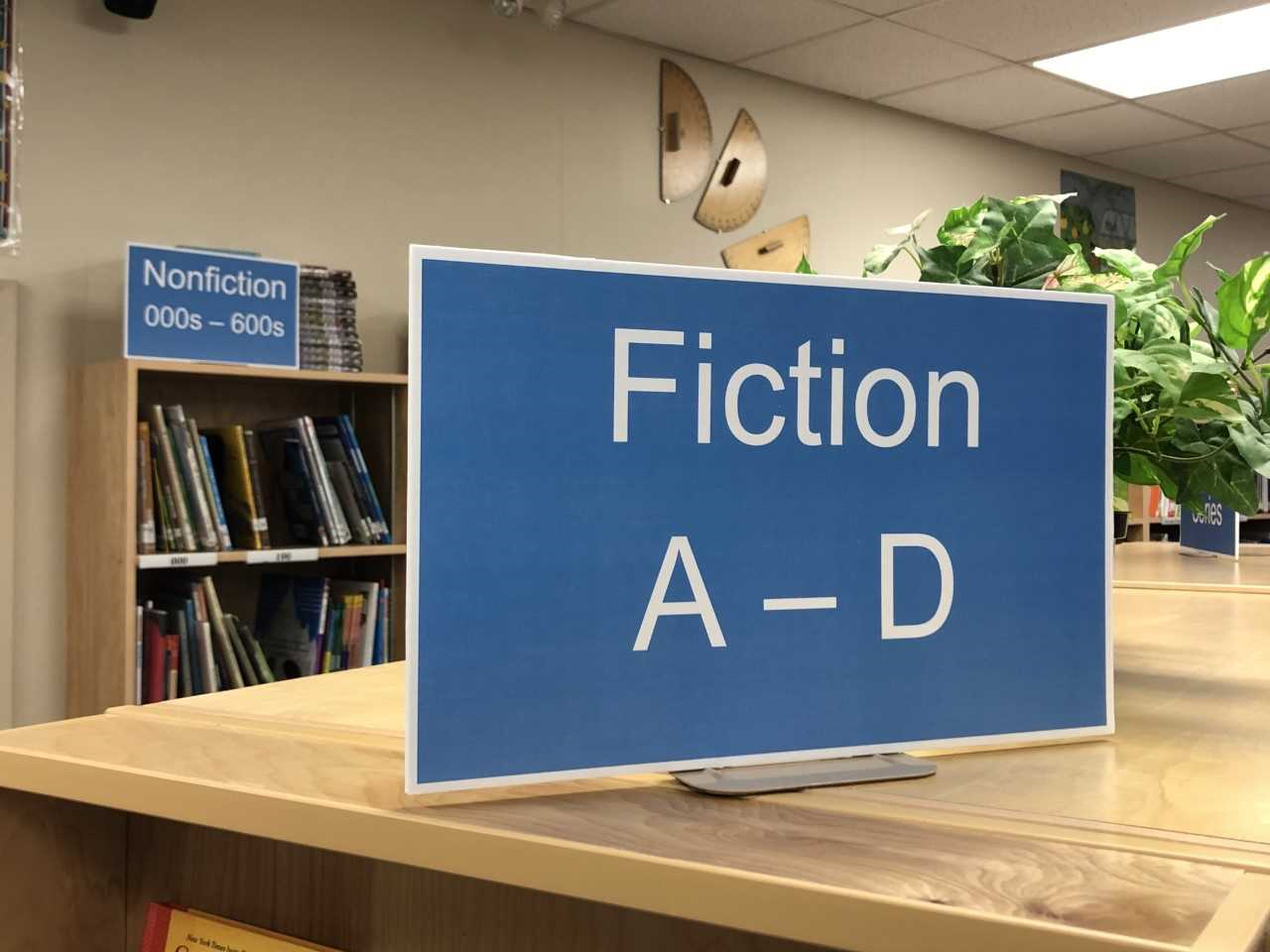 Fraser Valley Regional Library's Summer Reading Club
Kids, wondering where to get some great books to enjoy this

July and August?  Then head on in to the public library and check out the thousands of books just waiting for you.  Better yet, sign up for the 2019 Summer Reading Club.  This year's theme is Imagine the Possibilities.  From the FVRL website:  "Collect a reading record, enter prize draws, come to fun shows and earn a medal. Just read every day!"  (https://www.fvrl.bc.ca/summer_reading_clubs.php)
---
Overdue Books
In the days ahead, please check with your child whether they have received an overdue slip for library books.  Taking care of overdue and lost books quickly keeps Mr. Kavanagh from having to phone home to track them down. Thanks!
---
Last Day for Books
All student library books must be in by Fri., June 14.
---
Our online catalog
Strathcona Elementary continues to enjoy a wonderful collection of almost 20,000 books.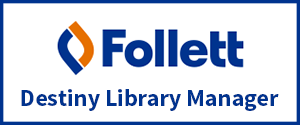 To access our online catalog, please click on this Destiny link.
---
Mr. Kavanagh Signing Off!
This will be my last year at Strathcona Elementary and my final year as a full-time teacher in Chilliwack District.  It's been a marvelous time and I will leave with fond memories of this wonderful school.  I'd like to thank the staff, my library volunteers, parents and caregivers, and, most of all, the terrific students, for making these last seven years a true joy.  I wish all our students and their families all the best.  And now, to quote Loonie Toons, one of the building blocks of my own childhood, "That's all Folks!"